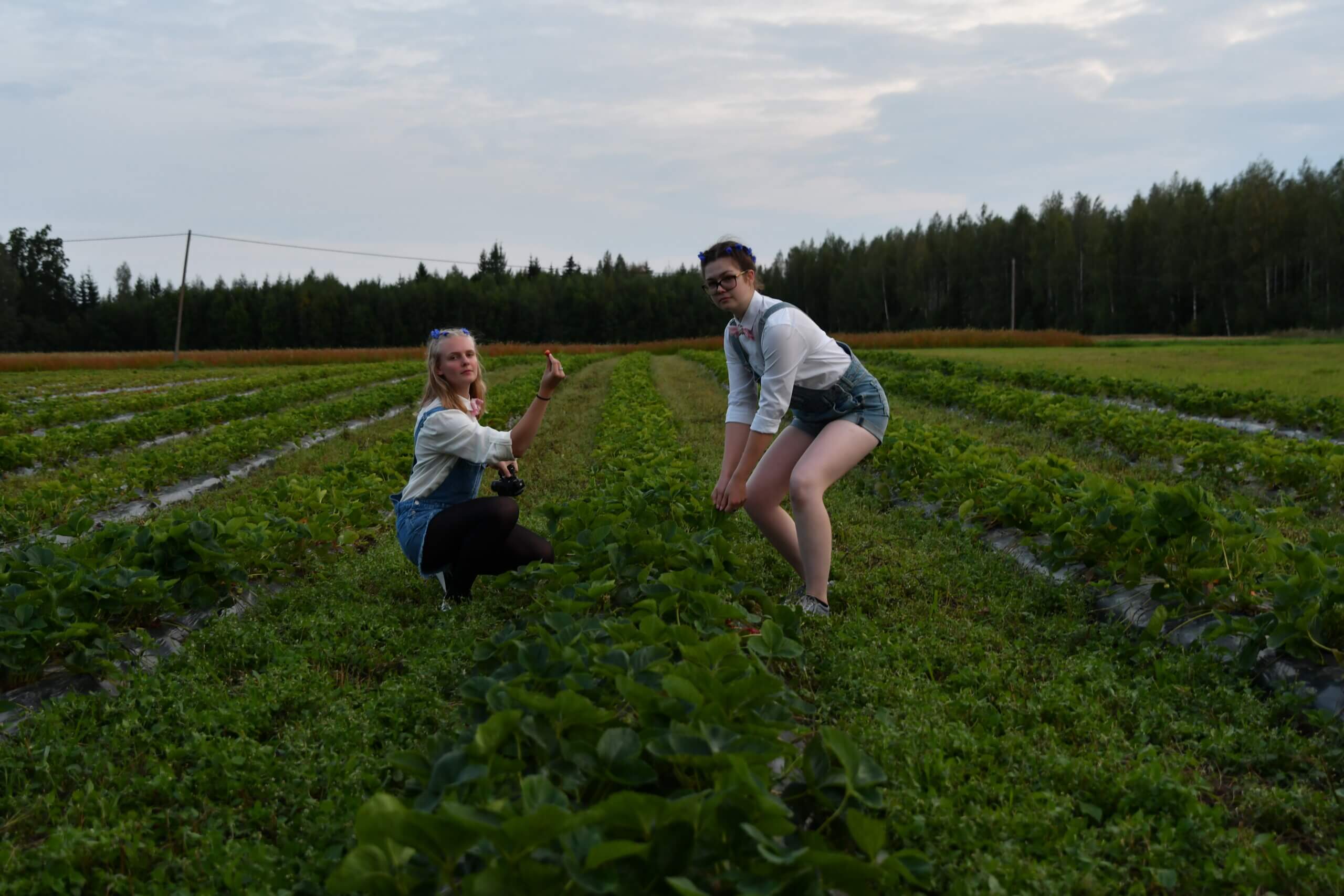 Volunteering in organic farm

You care about environment and your health? Come and contribute in an organic farm as a volunteer. In return we provide our volunteers accommodation, nice food from quality ingredients, possibilities to learn about organic farming and to discover Võrumaa region.
Watch a video clip from one voluntary camp (2016).
I think farming is a pretty challenging job: there are always things that have to be done and seem to never finish but if you like being surrounded by amazing  nature, feeling useful or simply trying a remarkable experience, this one is perfect.
Moreover, the hosts are really nice people and if you came from another country like me, it's also going to be a full immersion experience in the Estonian culture, indeed in addition to working I've also visited the surrounding places.
– Alessandra from Italy (2021)
Contact us for further information: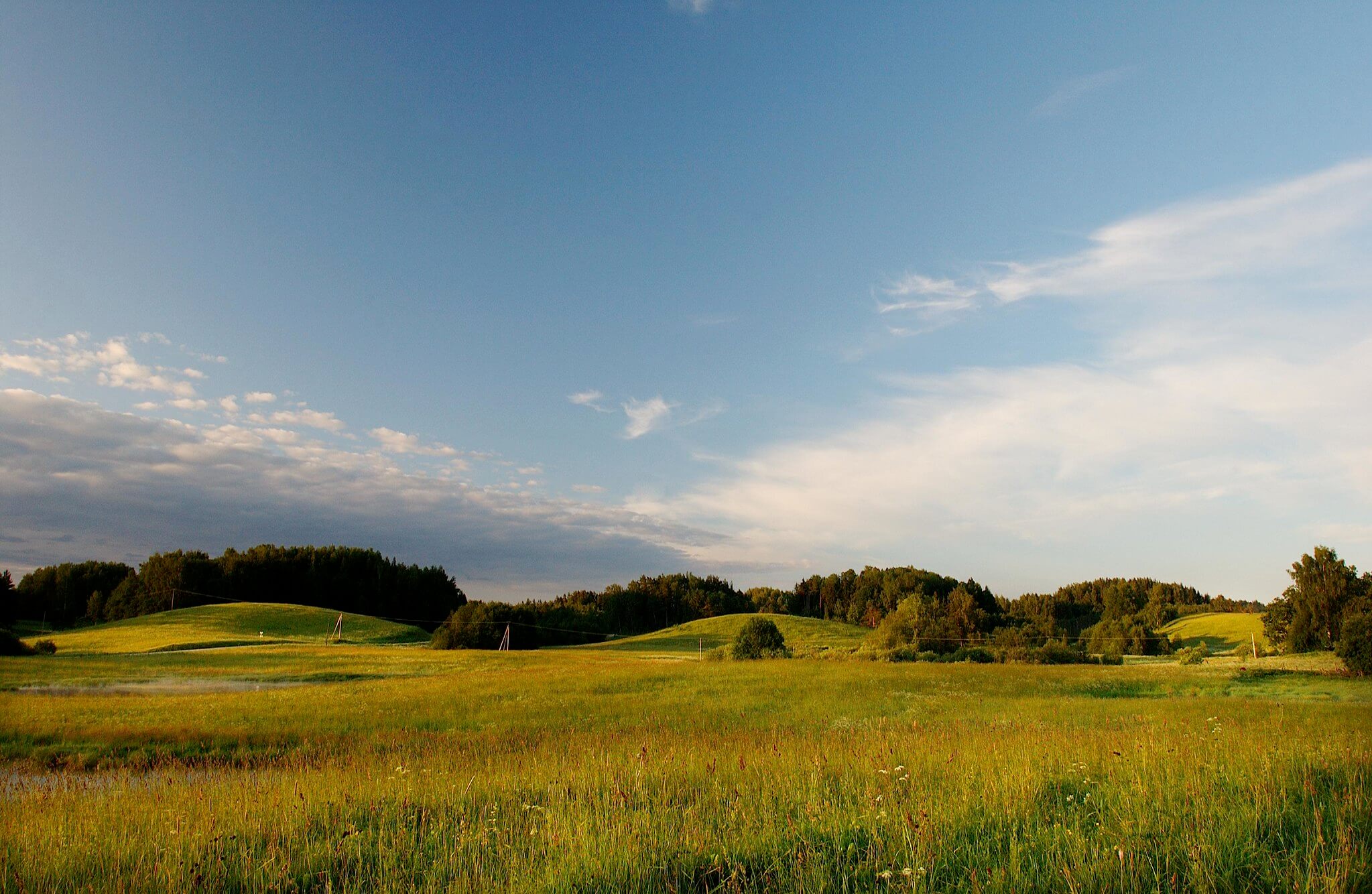 Come and discover beautiful Võrumaa like a local!